Hammertime Construction Inc.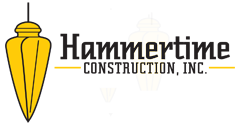 Hammertime Construction offers a wide range of residential construction services from a simple bathroom/kitchen remodel to high-end new construction homes.
Over the years we shot numerous homes and projects incorporating our experience in wide angle photography and 360 panoramics.
Check out their website for our samples of how we photographed their kitchens, bathrooms, exteriors, interiors, and outdoor living spaces.
http://www.hammertimeatlanta.com/