Morel Mushroom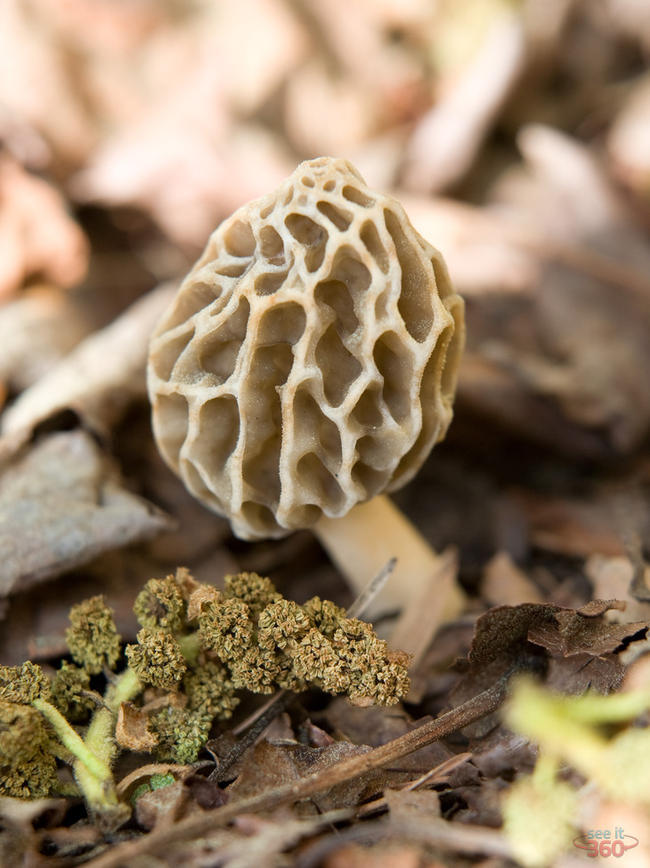 A hikers delight, the morel mushroom is both edible and easy to identify from other non-edible and poisonous mushrooms.
It's also important to note that there are vaguely similar poisonous mushrooms known as false morels.
For further information please review the following page from mushroom-expert.com.
Image Details
Orientation:

Portrait


Megapixels:

8.27


Width:

8.3 Inches (300 DPI)


Height:

11.1 Inches (300 DPI)


Filesize:

1.36 MB
Prints and digital downloads will not contain any watermark.
Purchased copyrights come with a full resolution digital download.
Detailed copyright usage information
Free shipping with all Fine Art Canvas Gallery Wraps.
Fine Art Canvas Gallery Wraps: 2 extra inches are needed all the way around the image for wrapping. To preview how this image will look wrapped use the following preview links.