Onion fields of Boquete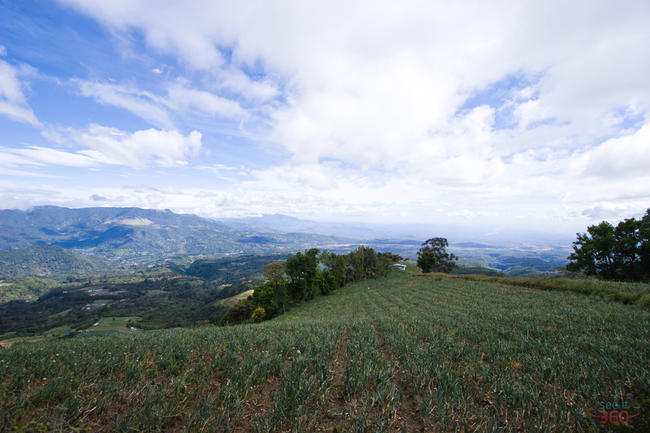 On the walk down from the road to the summit of the Baru volcano, we passed this wonderfully fragrant onion field.
Image Details
Orientation:

Landscape


Megapixels:

8.19


Width:

11.7 Inches (300 DPI)


Height:

7.8 Inches (300 DPI)


Filesize:

1.75 MB
Prints and digital downloads will not contain any watermark.
Purchased copyrights come with a full resolution digital download.
Detailed copyright usage information
Free shipping with all Fine Art Canvas Gallery Wraps.
Fine Art Canvas Gallery Wraps: 2 extra inches are needed all the way around the image for wrapping. To preview how this image will look wrapped use the following preview links.